tower
(ft. images from Rin's September Project III)
00
Couldn't sleep.
01
The traveler lay unmoving at the mouth of the forest for the third consecutive day, head three meters from their neck. The brain slugs worked fast.
02
Lost the dictionary.
03
( ✿ᴗ_ᴗฺ).。oO
04
Hated birds. Their persistent singing before sunrise didn't wake [self]. But hated them.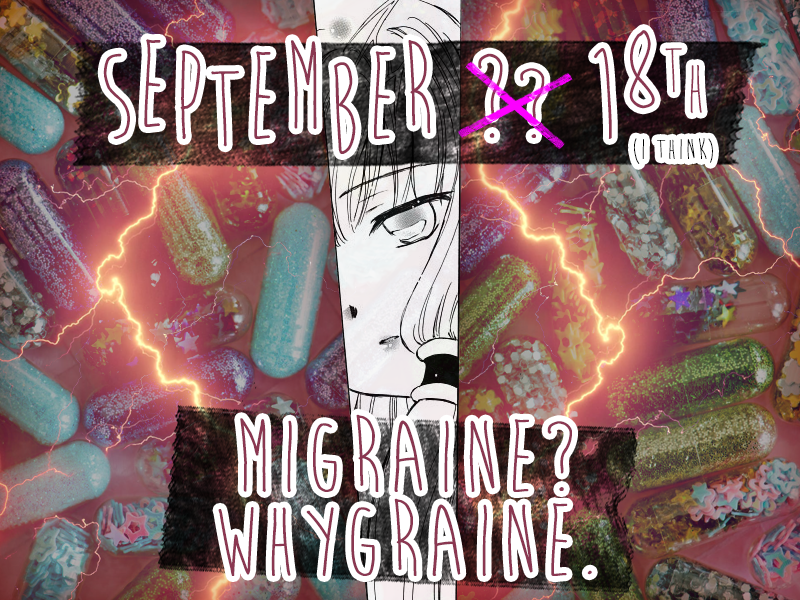 05
Heard keys jingling. He would be up in the attic soon. He would not knock. Time to empty the chamber pots.
06
Brought limbs to the bath. Fed them to the cold, one by one.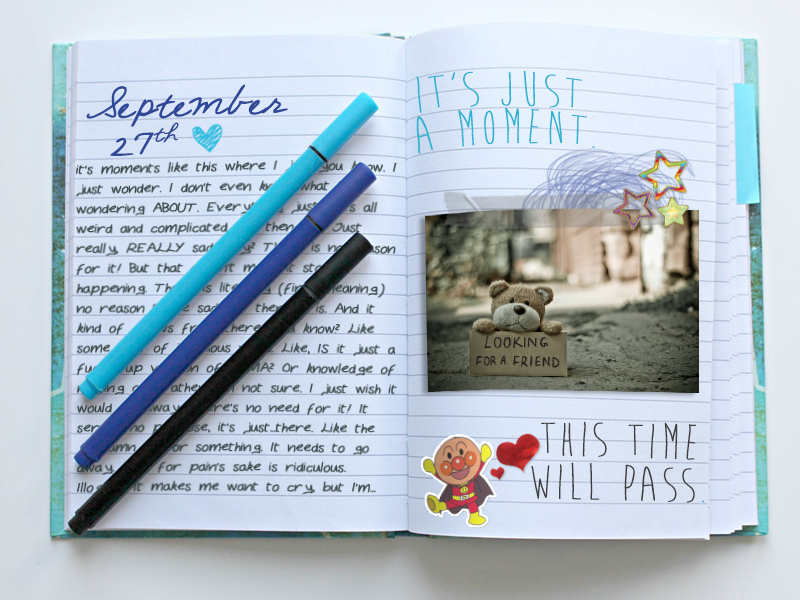 07
She sat silent and thin, melding into the old chair. She needed a sponge bath, then a change of clothes.
08
Made breakfast.
He was to feed her. He tested the first spoonful. He spat on the floor. The floor was smoother than the walls and easier to clean.
Forgot the sunflower oil.
09
Made breakfast.
Would rather not sit down. Laundry was fine. Low on detergent.
10
Put on music.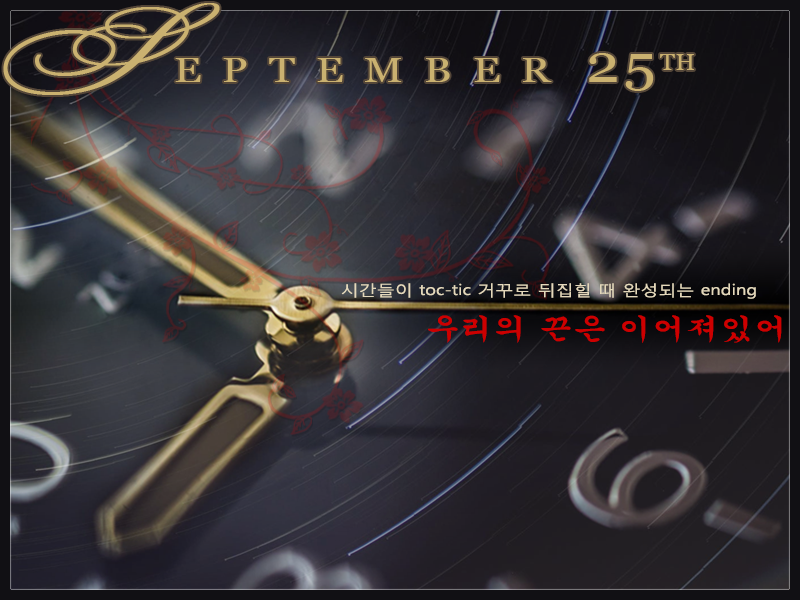 She murmured something and pointed at the window. Opened it.
She seemed happy.
11
Made lunch perfectly.
12
Checked the hydroponic tanks. Removed dead growth on six plants.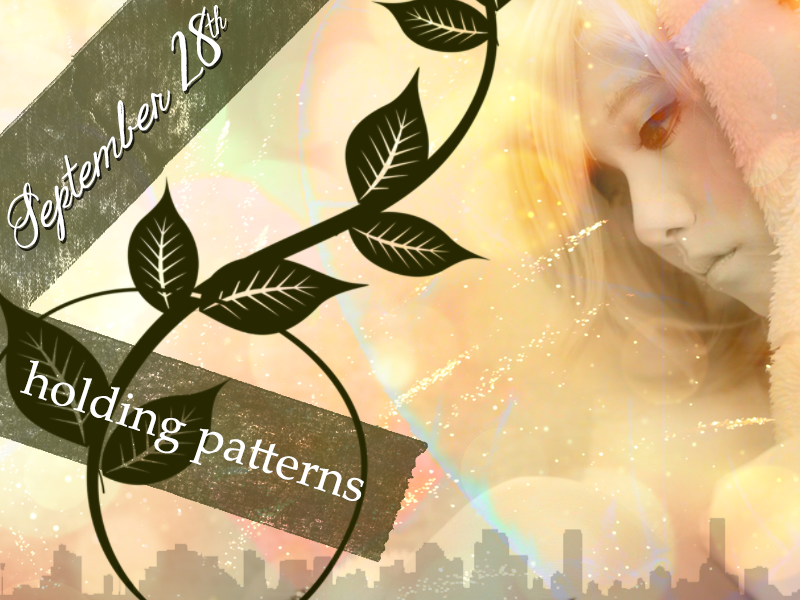 13
Moved a shipment of hemlock into the storage room on the third floor.
Disturbed a hisser nest.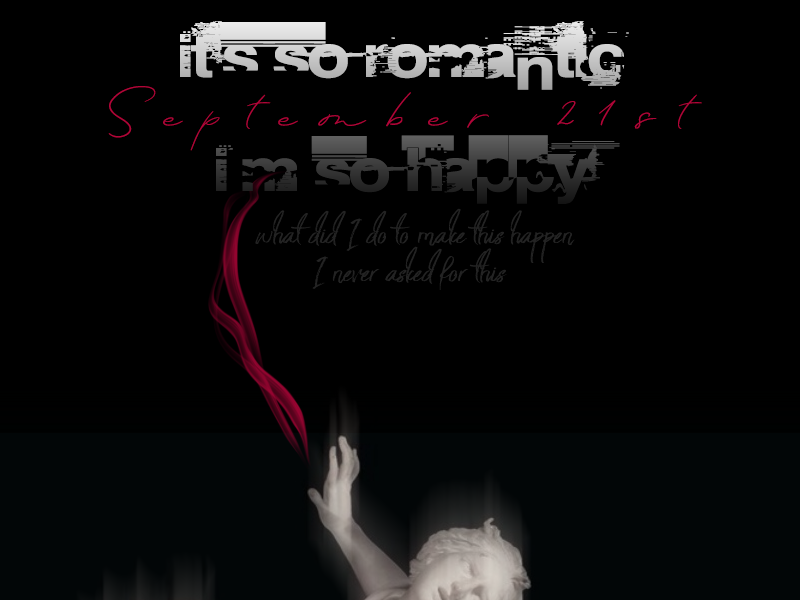 14
Saved the shipment, two boxes of glassware, a liquid nitrogen dewar, and wrote off the rest.
He purged the nest. The room would be unusable and sealed for three weeks.
15
She fell in the sunroom. Tried to help her into the old chair, which was difficult with one good arm. She gave up for a second, and her body became heavy.
She lied on the floor, stared at the ceiling and said nothing.
16
She was in bed. Back from the garden, he was at her side.
They shared quiet curses at their absent and insolent children.
17
Made dinner.
18
Disinfected the old chair, but half its back was already burned away by vomit.
Made dinner for when she woke up.
Disinfected the busted lip.
19
Back in the attic. Lights out.
No moon, and the smuggled bottled bioluminescent leeches died. No reading this night.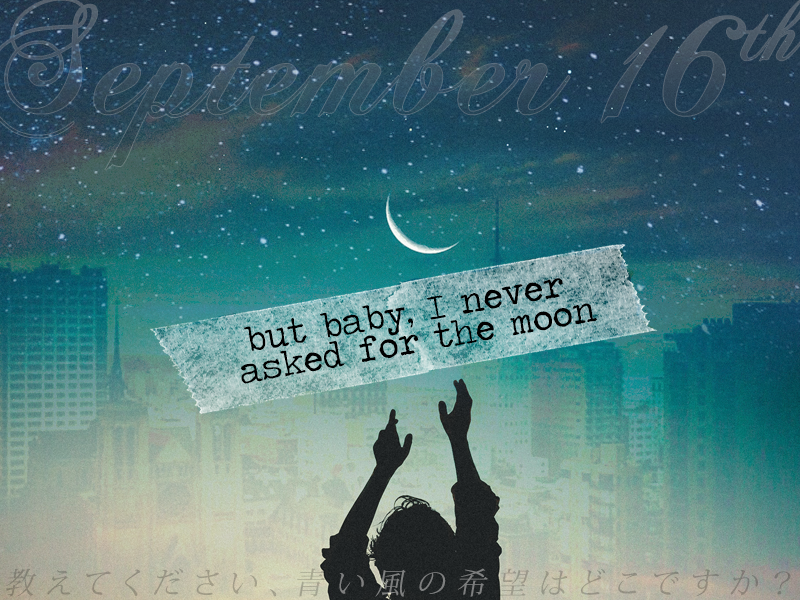 20
...
21
He pulled [self] out of the attic to help move her into the lab. Scrambled for clean sheets, spare clothes, hot water, and dehumidifiers.
She had nearly suffocated on vomit, and her forearms were rapidly turning milky white.
21.3
Waited in the hallway. There was groaning and screaming behind closed doors, in three different languages.
21.7
The lab exploded.
22
The monster perched on the roof, tail and fire choking the top floors.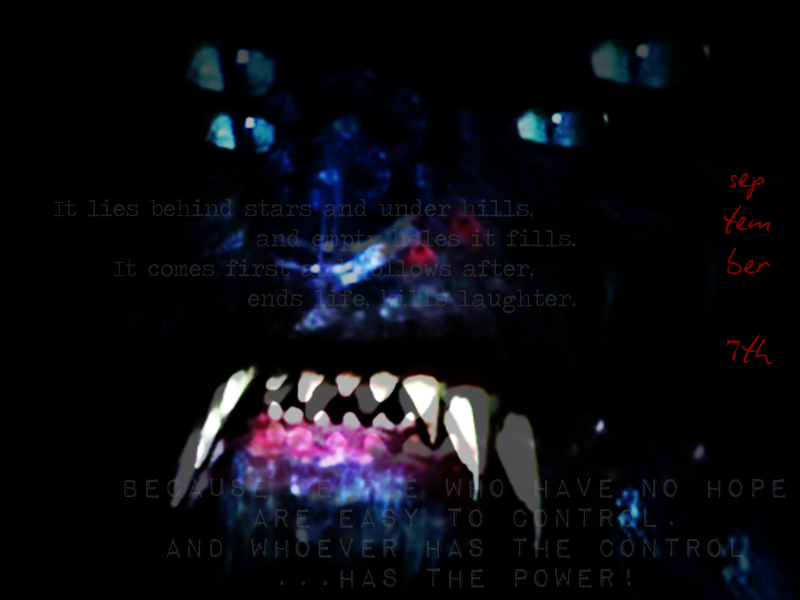 Ran down the stairs. Lungs burned. Legs burned. So did everything else.
23
Ran. The tower burned far away in a lonely bonfire. The forest bit at the heels. The ground gave way to water. The cold stabbed everywhere.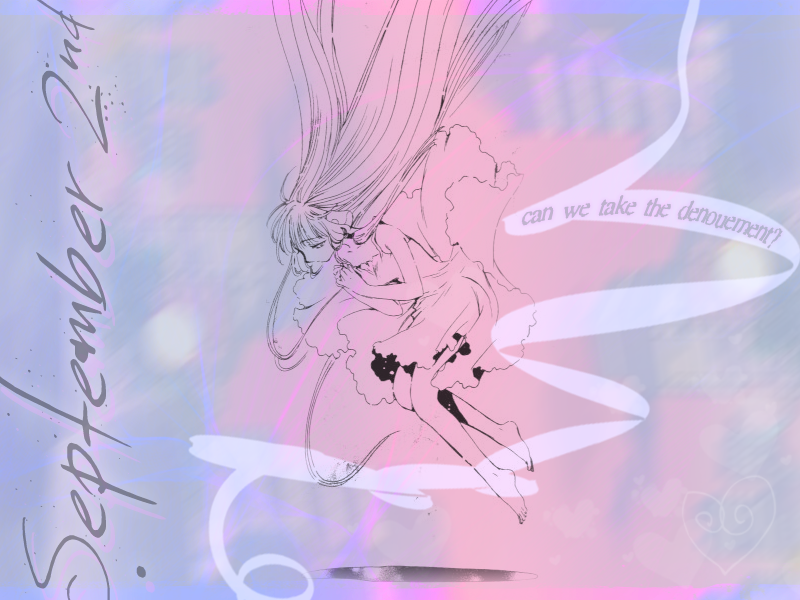 24